A great success at BRA Day at Southmead Hospital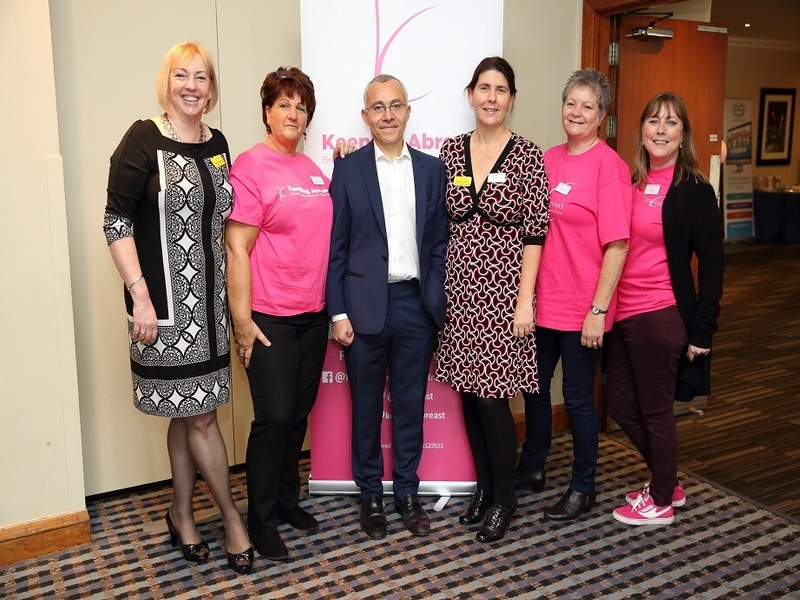 The event, believed to be the first held in the UK, was based on an initiative by Canadian plastic surgeon Mitchell Brown MD in 2011 to promote education, awareness and access for people considering post-mastectomy breast reconstruction.
The BRA Day, held at The Holiday Inn in Filton, was open to anybody who wanted to find out more about breast reconstruction surgery. The event provided attendees with a logical overview of what type of surgery is available to them. There was information and advice about breast screening, implants, nipple options, and medical tattooing, and a portrait exhibition on display by Julia Holland and Keeping Abreast.
Plastic surgery breast reconstruction nurse Caroline Lewis said: "It's important that we have events like this to raise awareness of breast reconstruction options. These events help to ensure that patients get the information from health care professionals that enable them to make informed decisions."
The BRA Day event was sponsored by Southmead Hospital Charity, Keeping Abreast, Nicola Jane, Crawford Healthcare, Amoena, Finishing Touches Group, Eurosurgical, Mentor, Lipoelastic and Advantech Surgical.