MEET THE TEAM
Please meet our team of employees, Trustees and Patrons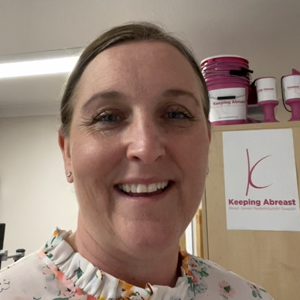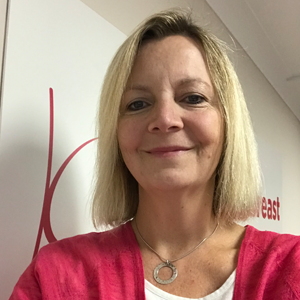 Carolyn Atkins
Support and Volunteer Officer
Mobile: 07493 598384 Office: 01603 819113 Mon/Tue/Thurs/Fri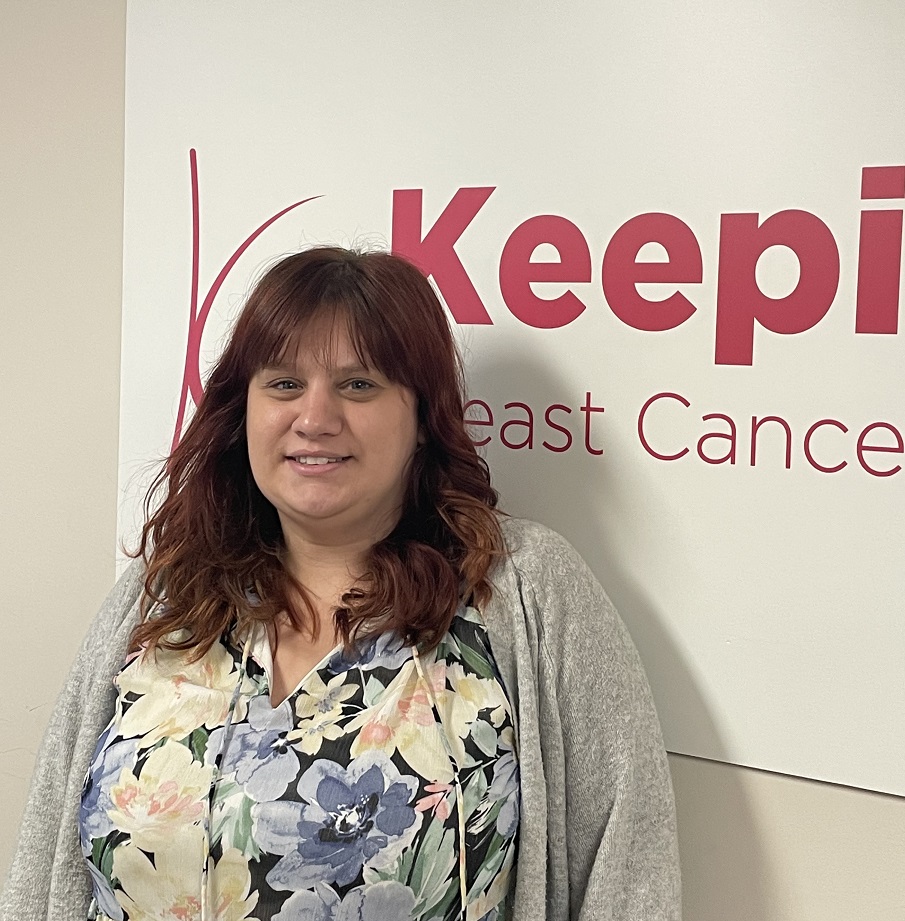 Jenny Bond
Mobile: 07585 166096 Office: 01603 819113 Mon/Tue
Caroline Scott, Chair of Trustees
I have been a Trustee with Keeping Abreast since May 2018. Prior to this I had wonderful support from KA when I was having my reconstruction in 2015. I've enjoyed lots of fundraising for KA as well as being a model in two of the amazing 'More Than Just Fashion' Shows. I find the charity and its volunteers an inspiration and love being a part of the KA family.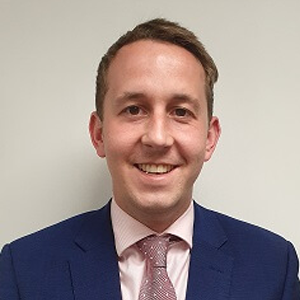 I joined Keeping Abreast in January 2019 after attending the 'More Than Just Fashion Show' to support my mum who had taken part. I was blown away by the charity and the support they had given her during her reconstruction. I feel privileged to be able to support KA as a Trustee.
I joined KA as a volunteer after hearing about the charity at work. I have been working as a nurse at the NNUH for over 15 years, and during the last four with plastic surgery patients. I have been caring for reconstruction patients during the first few days post-op, and feel that I can truly represent their real needs. As a Trustee I can act as an advocate for reconstruction patients and offer recommendations that will directly affect their recovery.  I am excited and privileged to be involved with KA and am looking forward to helping to shape its future.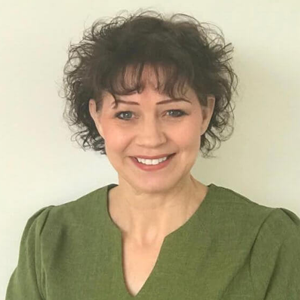 I was a nurse for 18 years, spending the last 10 years as a nursing officer in the British Army. Since changing career, I have worked for the past 19 years running my own Podiatry business. I am married with two daughters at Uni and, with a little more spare time now, have become part of the team at KA as a Trustee.
I decided to become a Trustee with Keeping Abreast as I wanted to play an active role in supporting the charity's growth and development. The charity has been a great personal support to me and the dear friends I have met along the way, so this is my opportunity to 'pay it forward' whilst learning additional skills from this new and exciting role.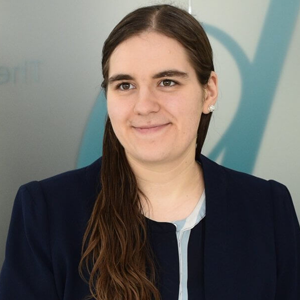 Victoria Vazquez (Treasurer)
I am a qualified chartered accountant at Price Bailey and, since joining the corporate team in 2016, I have worked with the Not-For-Profit sector and am keen to bring these skills to Keeping Abreast. On a personal level, I love a cuppa with friends, playing board games, as well as walking the dog.
Elaine Sassoon – Consultant Plastic Surgeon
Richard Haywood – Consultant Plastic Surgeon
Beverley Birritteri – Co-Founder of Keeping Abreast
Ruth Harcourt – Co-Founder of Keeping Abreast
Becky Jago – TV Presenter
Catalina Estela
Elena Prousskaia Peregudova
Kim Cattrall
Thank you to the businesses that support us!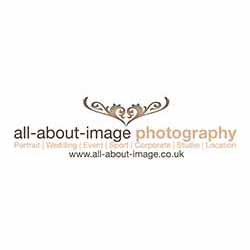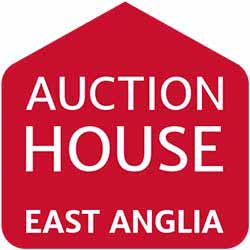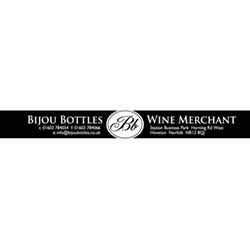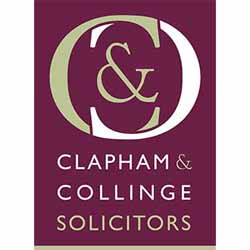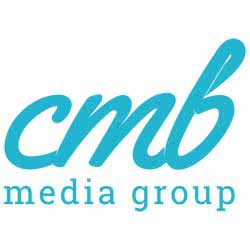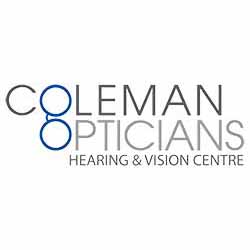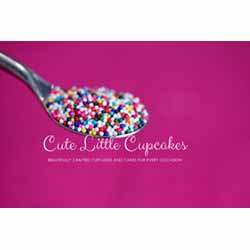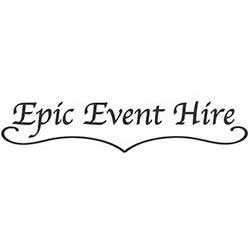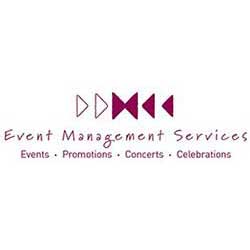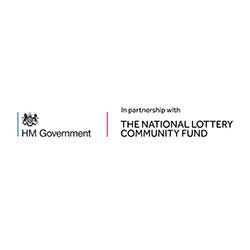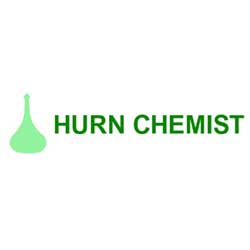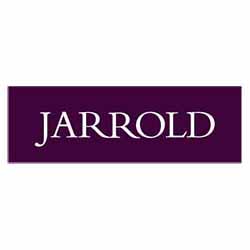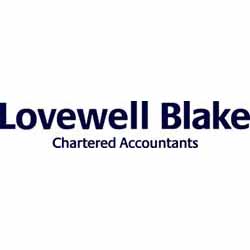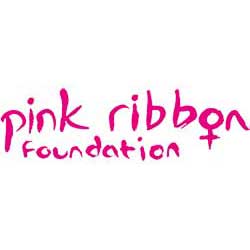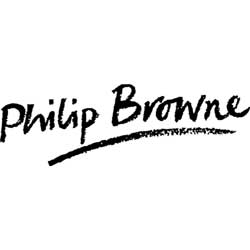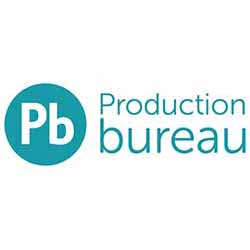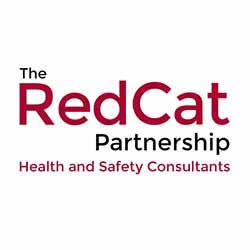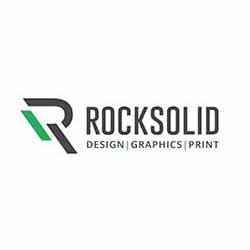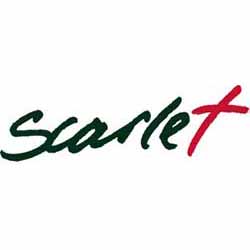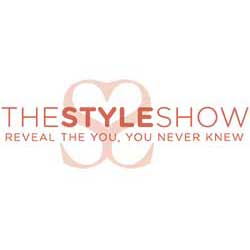 Keeping Abreast was established in September 2007 by patients Anna Beckingham and Beverley Birritteri and Breast Reconstruction nurse specialist Ruth Harcourt. They recognised a great need for women, both newly diagnosed with breast cancer and facing the possibility of mastectomy, and also women further down the line who are also considering reconstructive surgery, to be able to meet and talk to other women who have been through similar experiences. This allows women make an informed choice about whether or not to proceed with breast reconstruction.
© 2021 © Keeping Abreast Breast Cancer Reconstruction Support Group, registered charity number: 1129522. Registered office: M&A Partners, 7 The Close, Norwich, NR1 4DJ