In addition to the information given, please find below some useful Hints and Tips that we have put together following feedback from other patients. Please note that this information will vary from patient to patient, so please make sure you use the information that is given to you by your hospital. This information is aimed to a general guide to help you prepare for your surgery, rather than specific information which will only apply to you.  We also have a FAQ video which contains additional information.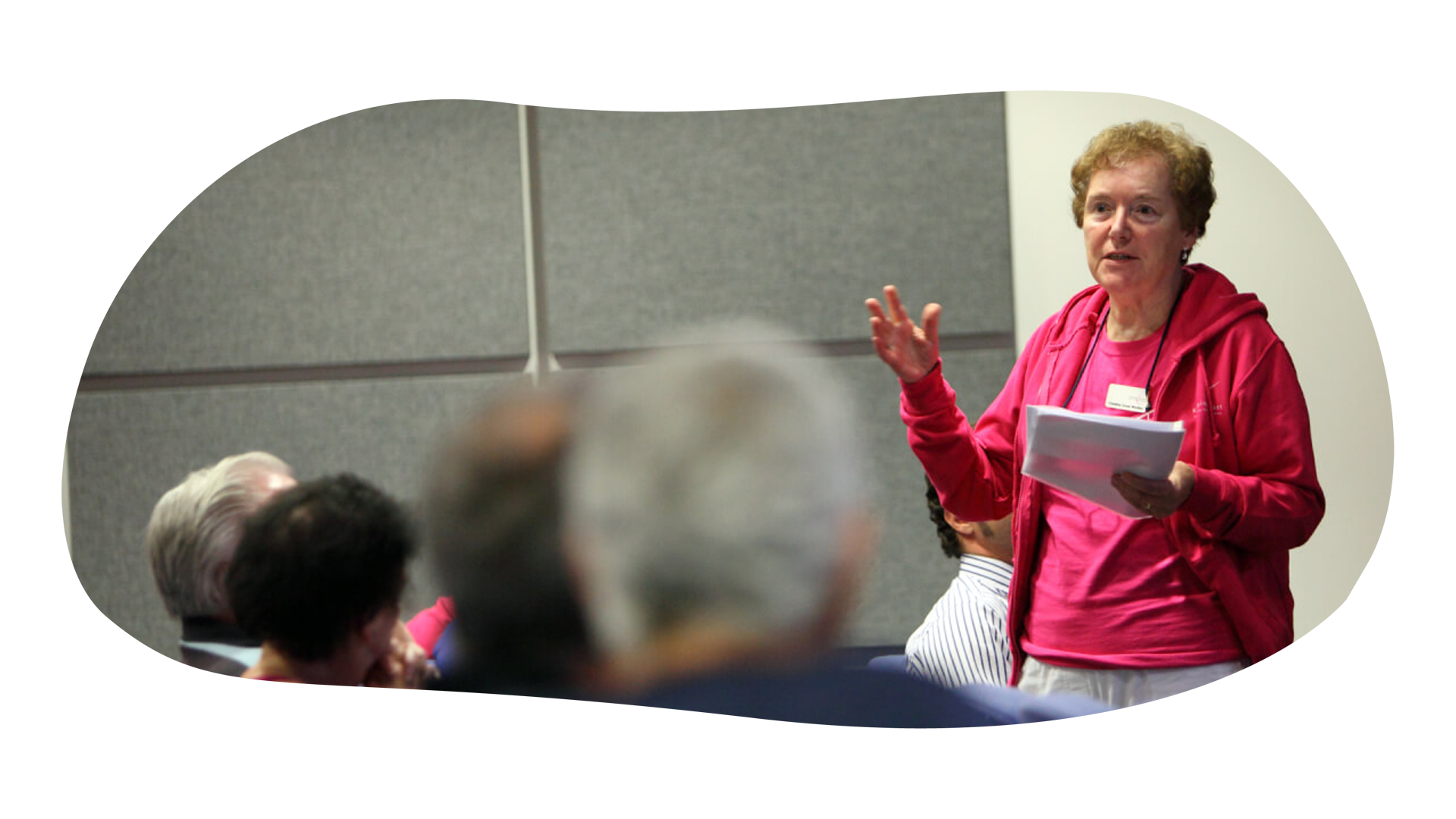 What bras can I wear after surgery and when can I do this?
You'll normally be advised by your medical team about this, as advice differs in each hospital offering reconstruction. Soft bra tops are comfortable and offer gentle support. Camisoles or vest tops with hidden support are also good. In time, some women go back to wearing underwired bras again, but others decide to continue wearing non-wired bras or softer bra tops. Those who have lipofilling may be advised not to wear a bra that presses on that area, so balconette bras may be more suitable in that instance. It is very much down to the recommendation from your surgeon in the early days and then finding what is most comfortable later on. Certainly, don't spend money on new bras before surgery! Also, when you are ready to buy "standard" bras again, as opposed to bra tops, expert fitting is recommended.
There are many different types of reconstruction and so advice on bra-wearing varies accordingly. Each consultant and/or hospital will have their own guidelines on post-operative bra-wearing. You should consult with the reconstruction nurse or surgeon as to the type of bra that you will need and when to start wearing it.
Keeping Abreast was established in September 2007 by patients Anna Beckingham and Beverley Birritteri and Breast Reconstruction nurse specialist Ruth Harcourt. They recognised a great need for women, both newly diagnosed with breast cancer and facing the possibility of mastectomy, and also women further down the line who are also considering reconstructive surgery, to be able to meet and talk to other women who have been through similar experiences. This allows women make an informed choice about whether or not to proceed with breast reconstruction.
© 2021 © Keeping Abreast Breast Cancer Reconstruction Support Group, registered charity number: 1129522. Registered office: M&A Partners, 7 The Close, Norwich, NR1 4DJ