Our funds also help women post-operatively and through their recovery. Past fundraising efforts have allowed us to assist many women by offering such things as help towards a post-surgical bra, financial assistance with childcare and travelling expenses, help in the home and help with pre-op exercise and weight loss.
During Covid thanks to project specific grants we were able to offer hospital Comfort & Care bags and patient information packs.
ANNUAL REPORT
As well as supporting the patients themselves, in the past we have helped fund hospital equipment such as furniture for a new breast unit in King's Lynn, fat transfer equipment in East Grinstead, the training of a new tattooist in Norwich, and an exercise class for DIEP patients in Bristol.
If you want to know more about our activities and where the Charity spends its money, then view our annual report and accounts on the Charity Commission Website

To make a donation text KADONATE 5 to 70085 to donate £5.
The amount can be adjusted accordingly.
Want to make a regular donation?
Join the KA5 club and support
the charity on a regular basis. Email info@keepingabreast.org.uk to request a standing order form
Thank you to the businesses that support us!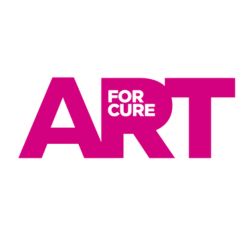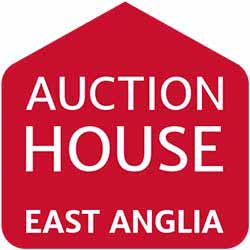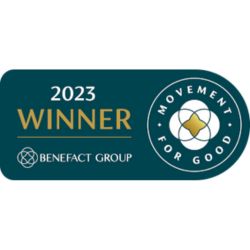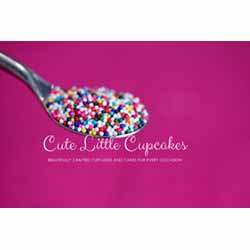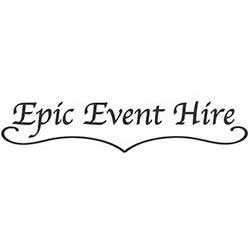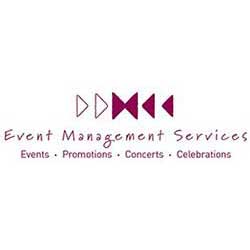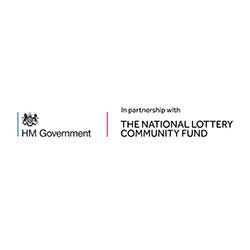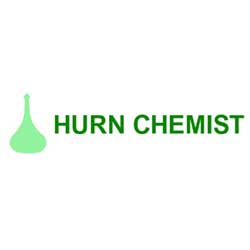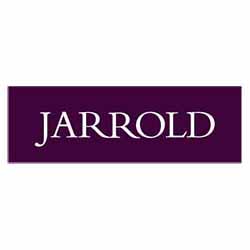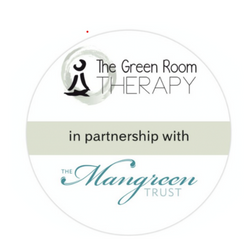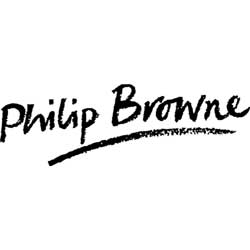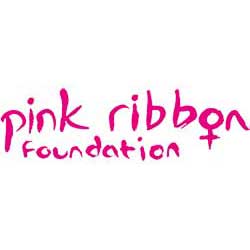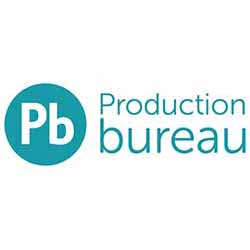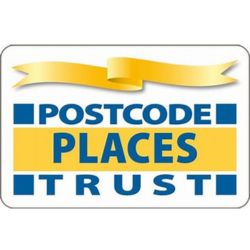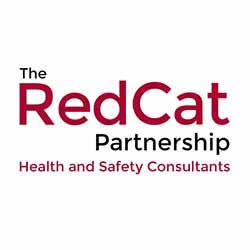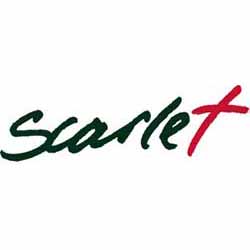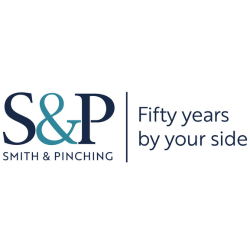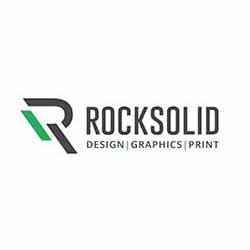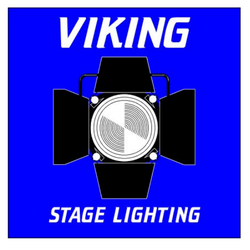 Keeping Abreast was established in September 2007 by patients Anna Beckingham and Beverley Birritteri and Breast Reconstruction nurse specialist Ruth Harcourt. They recognised a great need for women, both newly diagnosed with breast cancer and facing the possibility of mastectomy, and also women further down the line who are also considering reconstructive surgery, to be able to meet and talk to other women who have been through similar experiences. This allows women make an informed choice about whether or not to proceed with breast reconstruction.
© 2021 © Keeping Abreast Breast Cancer Reconstruction Support Group, registered charity number: 1129522. Registered office: M&A Partners, 7 The Close, Norwich, NR1 4DJ