Fundraise for Us
Fancy hosting your own event with friends, your community, or at work?  You could also join an organised event near you?
Create your own fundraiser or event!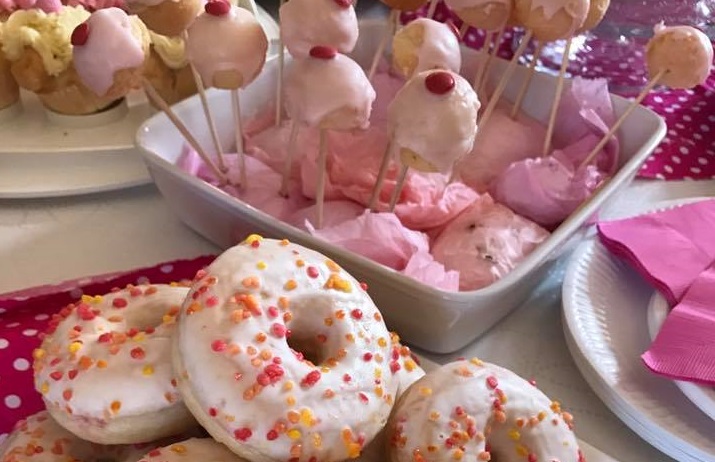 Arrange a garden party, afternoon tea or cake sale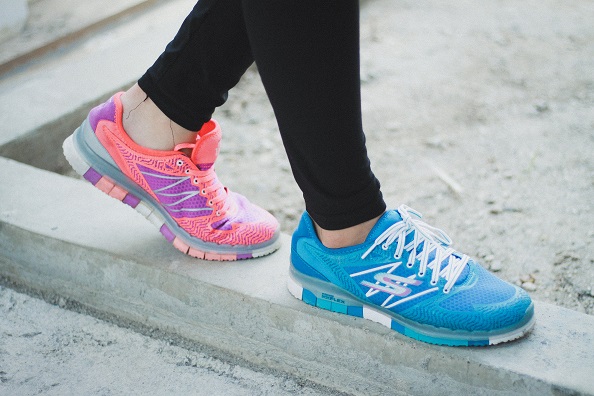 Arrange a danceathon or sport event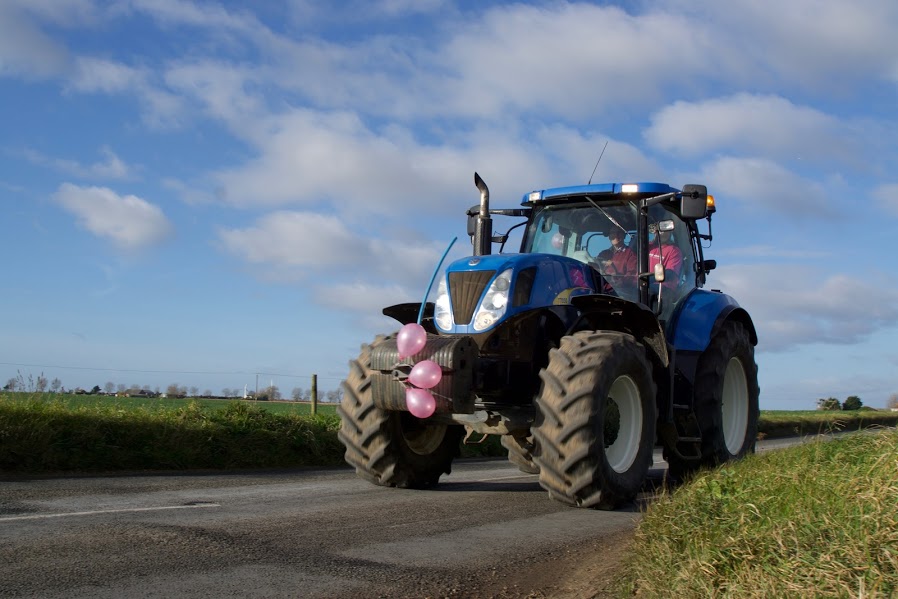 Arrange a tractor run or car show
Keeping Abreast are always looking to proactively fundraise, we aren't a Government funded charity so every penny we raise is extremely important. We couldn't do it without the kind and generous support of the public, that's you, and appreciate your every efforts in helping us.
Here are just a few ideas for you to help us raise funds:
Garden party
Music event or gig
Quiz
Tea party or cake sales
Cycle ride
Marathon or 10k run
Skydive
Book exchange
Dog Walk
Many more…..
Please get in touch as we have 'pink fundraising packs' full of ideas on things you could do and lots of materials for you to use, we'd love to get one out to you. You could always take a look at our News & Events page for more inspiration too.
Any donation large or small will help to support women coming to terms with and making important decisions regarding mastectomy, breast reconstruction and associated procedures. Want to Donate? It's quick and easy!
Thank you to the businesses that support us!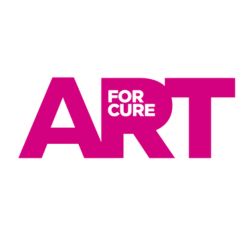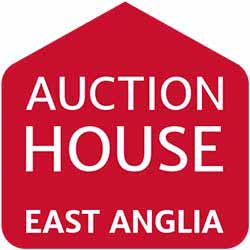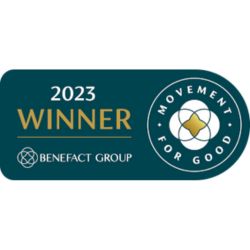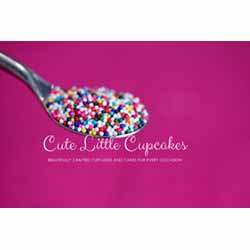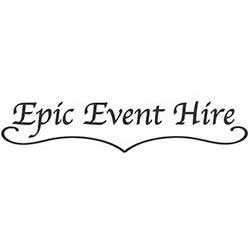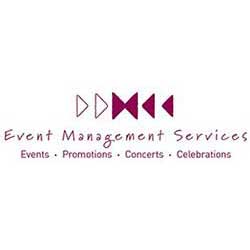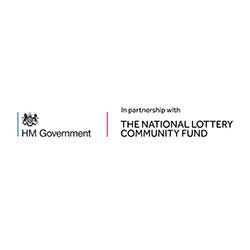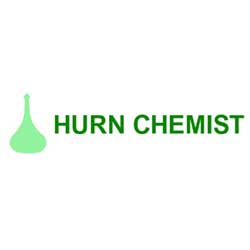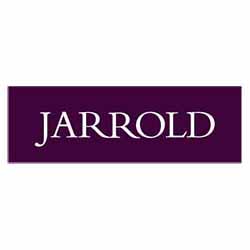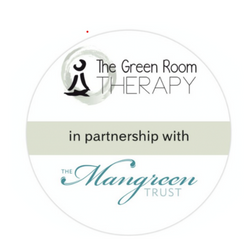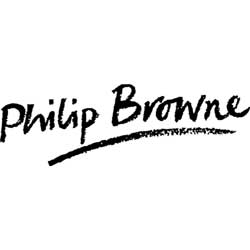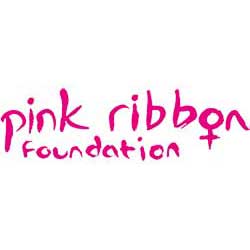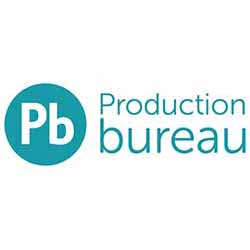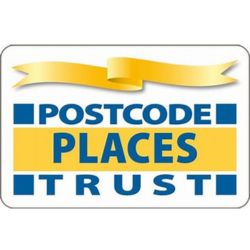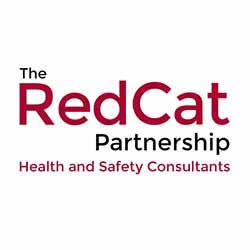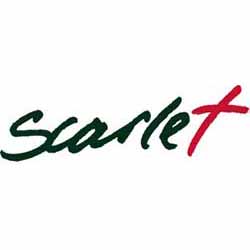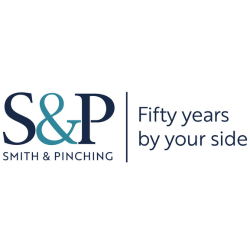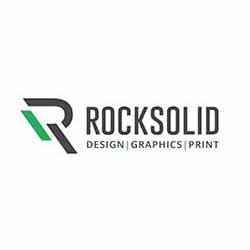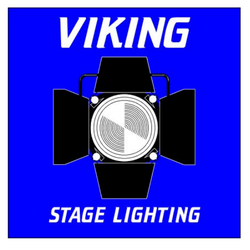 Keeping Abreast was established in September 2007 by patients Anna Beckingham and Beverley Birritteri and Breast Reconstruction nurse specialist Ruth Harcourt. They recognised a great need for women, both newly diagnosed with breast cancer and facing the possibility of mastectomy, and also women further down the line who are also considering reconstructive surgery, to be able to meet and talk to other women who have been through similar experiences. This allows women make an informed choice about whether or not to proceed with breast reconstruction.
© 2021 © Keeping Abreast Breast Cancer Reconstruction Support Group, registered charity number: 1129522. Registered office: M&A Partners, 7 The Close, Norwich, NR1 4DJ