WHAT QUESTIONS SHOULD I ASK MY CONSULTANT?
To help ensure that, prior to your surgery, you are as fully informed about breast reconstruction as possible, it is vital that you speak to your consultant. It's useful to take a notebook with you to make any notes during your consultation as there is lots to take in and so sometimes it can be overwhelming.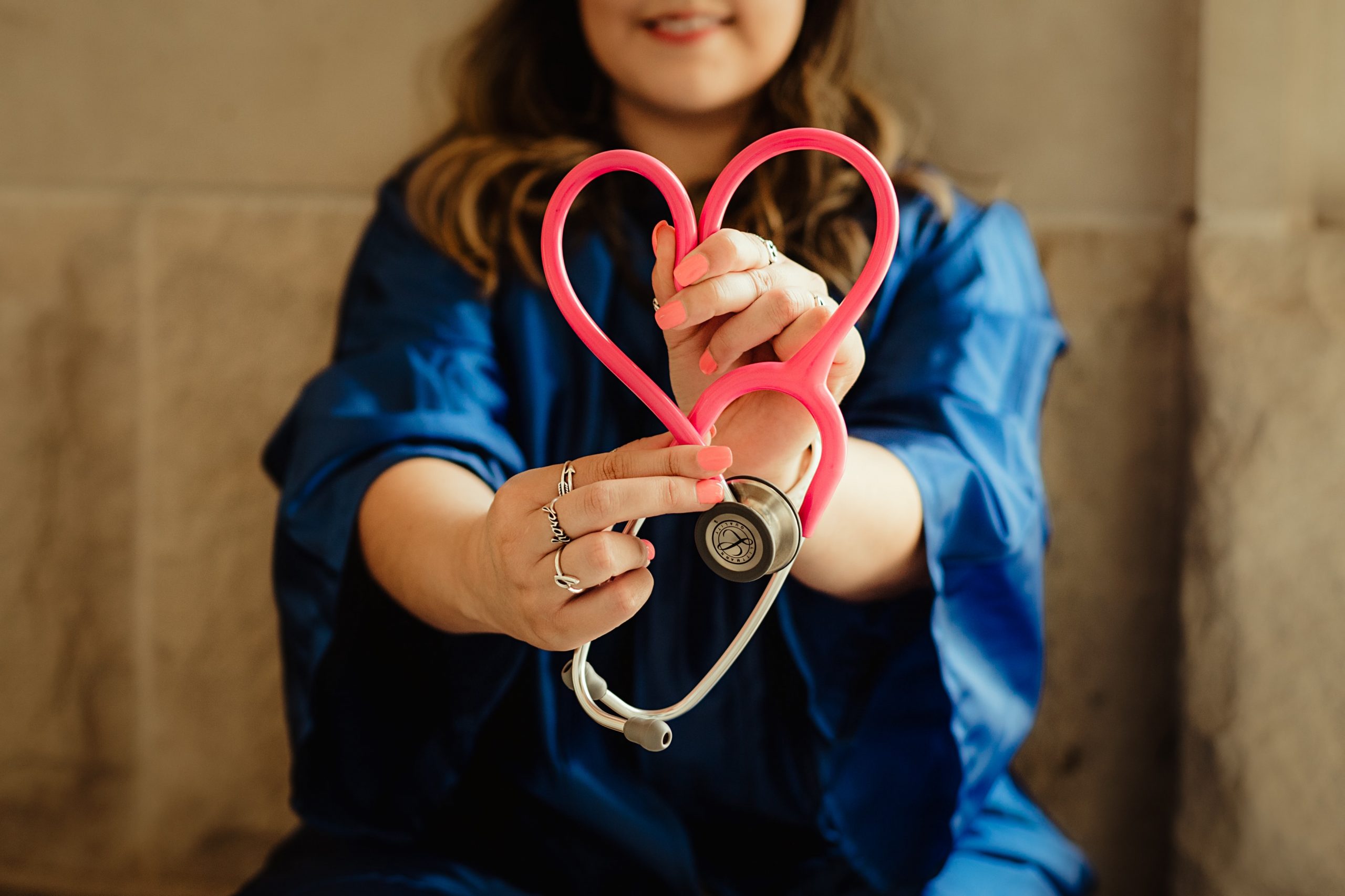 To help ensure that, prior to your surgery, you are as fully informed about reconstruction as possible, it is important that you speak to your consultant.
Below are a number of questions, some of which may be worth asking, so you can plan your breast reconstruction:
Am I a good candidate for breast reconstruction?
What type of breast reconstruction is best for me?
How many reconstruction procedures have you carried out?
Which types of reconstruction are you most experienced in?
What are the risks of breast reconstruction?
What is the best reconstruction timing for me?
How should I prepare for my surgery?
How long will the surgery take?
What kind of anaesthestic will I have?
What will my breast look like after reconstruction?
Do you have photos of similar reconstructions that you've performed?
What results are realistic for me?
Will the reconstructed breast match my remaining breast in size?
How will my reconstructed breast feel to the touch?
Will I have any feeling in my reconstructed breast?
How much discomfort or pain will I feel?
How long will I be in hospital?
Will I need blood transfusions? If so, can I donate my own blood?
How long is the recovery time?
What type of wound care will I need to carry out at home?
Will you insert surgical drains?
How much help will I need at home to take care of my drain(s) and wound(s)?
Are there exercises I'll need to do after surgery? If so, when should I start?
How much activity can I do at home?
What do I do if I get swelling (lymphoedema) in my arm?
When will I be able to return to normal activities such as driving and working?
Can you connect me with other women who have had the same surgery?
Will reconstruction interfere with chemotherapy?
Will reconstruction interfere with radiation therapy?
If you're having an implant: how long will the implant last?
What kinds of changes to the breast can I expect over time?
How will ageing affect the reconstructed breast?
What happens if I gain or lose weight?
Are there any new reconstruction options that I should know about?
 Reference: Breast Cancer Care website.
Should you wish to print these questions to take with you, please click on the link below: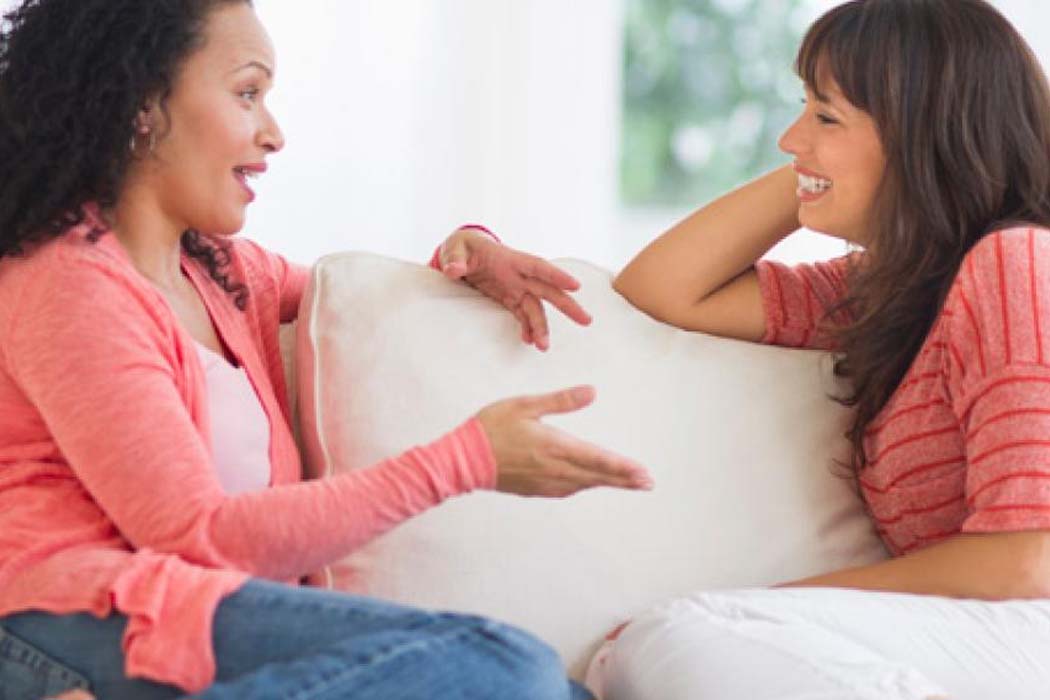 Due to the pandemic, it may be worth asking any Covid-specific questions too! 
Keeping Abreast was established in September 2007 by patients Anna Beckingham and Beverley Birritteri and Breast Reconstruction nurse specialist Ruth Harcourt. They recognised a great need for women, both newly diagnosed with breast cancer and facing the possibility of mastectomy, and also women further down the line who are also considering reconstructive surgery, to be able to meet and talk to other women who have been through similar experiences. This allows women make an informed choice about whether or not to proceed with breast reconstruction.
© 2021 © Keeping Abreast Breast Cancer Reconstruction Support Group, registered charity number: 1129522. Registered office: M&A Partners, 7 The Close, Norwich, NR1 4DJ