Thanks to everyone who supports us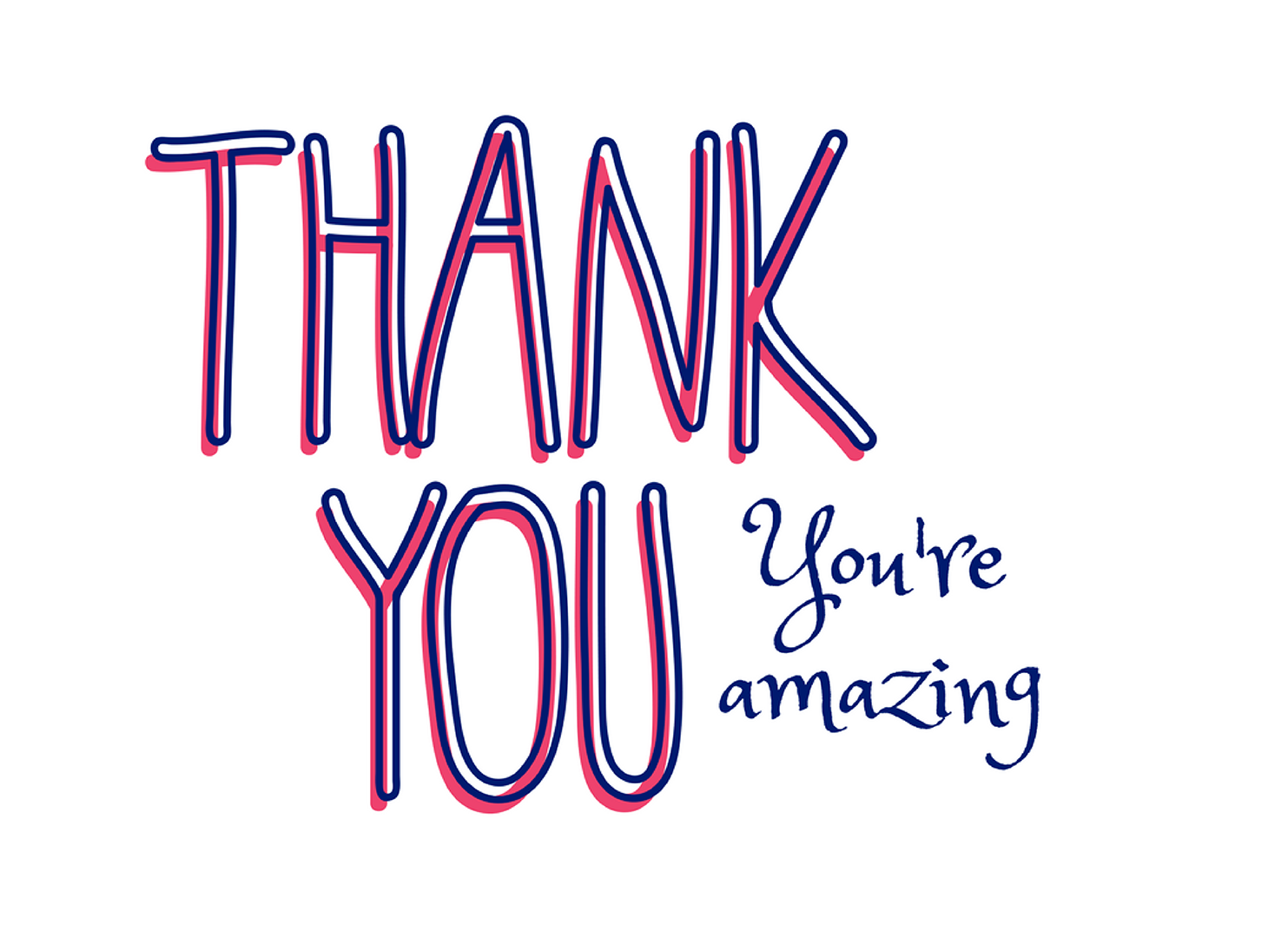 Thank you so much to each and every one of you who helps by donating to or fundraising for Keeping Abreast. We can continue as a charity thanks to each individual, company and grant provider who supports us.
From collecting pennies in a pot to running Marathons, attending one of our own hosted events or having Keeping Abreast as your corporate charity of the year, every penny counts.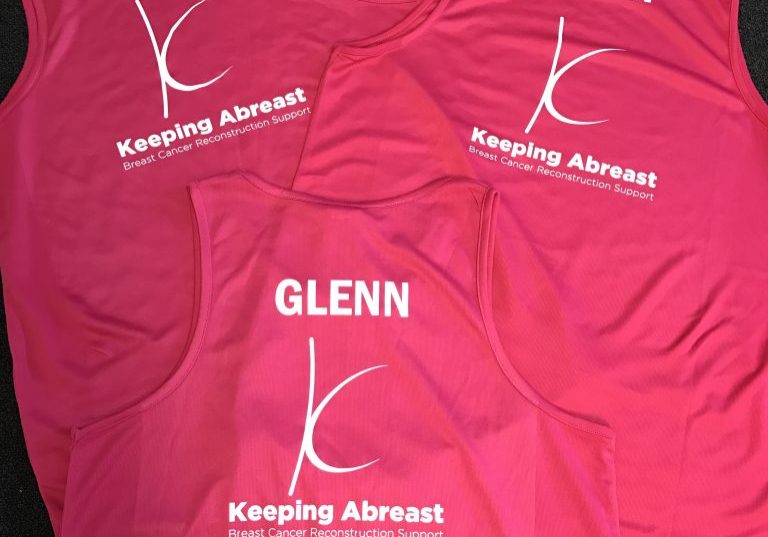 We also run our own events to raise funds. Head over to our News and Events section to see what is coming up!
Thank you to the businesses that support us!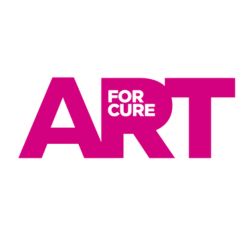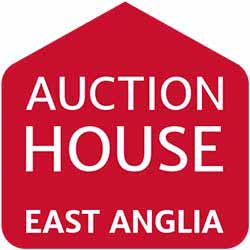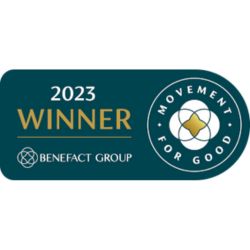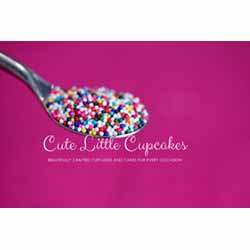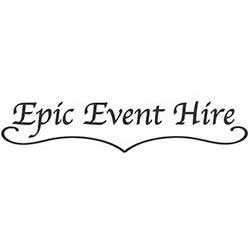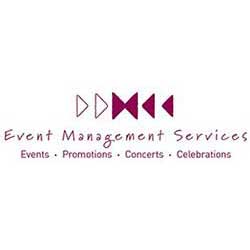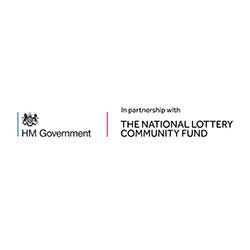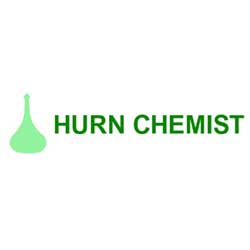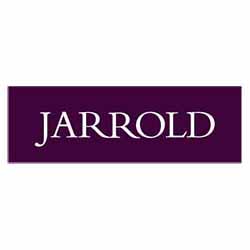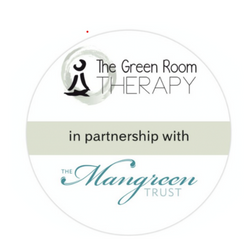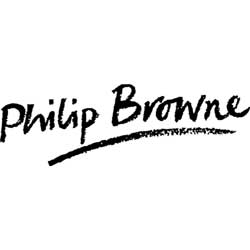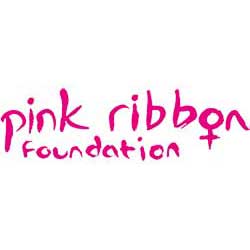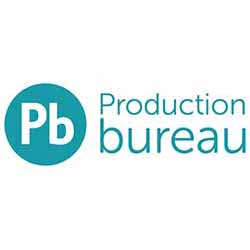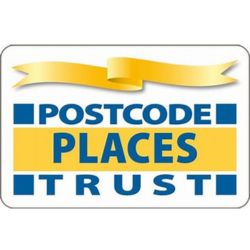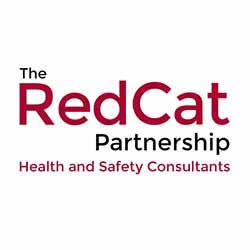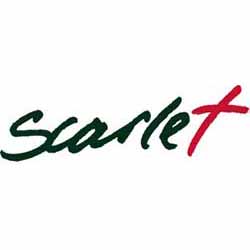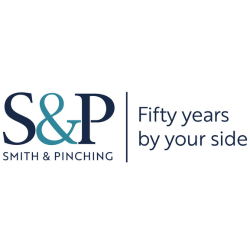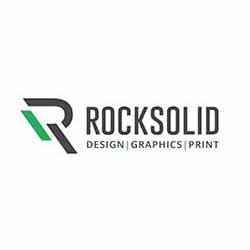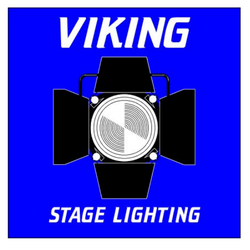 Keeping Abreast was established in September 2007 by patients Anna Beckingham and Beverley Birritteri and Breast Reconstruction nurse specialist Ruth Harcourt. They recognised a great need for women, both newly diagnosed with breast cancer and facing the possibility of mastectomy, and also women further down the line who are also considering reconstructive surgery, to be able to meet and talk to other women who have been through similar experiences. This allows women make an informed choice about whether or not to proceed with breast reconstruction.
© 2021 © Keeping Abreast Breast Cancer Reconstruction Support Group, registered charity number: 1129522. Registered office: M&A Partners, 7 The Close, Norwich, NR1 4DJ