Would you like to set up a support group?
Interested in setting up a Keeping Abreast Support Group in your area? Then get in touch!
Face-to-face Support Groups already take place in a number of different areas of the country, and we're keen to expand the charity's services into other regions of the UK.
All of our Support Groups operate in slightly different ways, but the overall concept is the same; that is, a face-to-face Support Group made up of others willing to help those considering, facing or going through breast reconstruction surgery following a breast cancer diagnosis or the discovery of a hereditary breast cancer gene. Of course, we're also there to help people's partners, friends and family get through this difficult time in their lives.
Some of our Support Groups meet in the evening, while others meet on a Saturday morning. Some meet monthly, while others meet every six weeks or even every couple of months – and that's entirely up to you.
What you do at a Support Group is up to you – and your fellow volunteers – too. Some groups just meet for a cuppa and a chat, so that those facing breast reconstruction can talk to others about their experiences, while all of them also offer 'Show & Tell' sessions (behind a screen or in a private room) so that those being supported have the chance to see real-life reconstruction results.
Some Support Groups also organise talks from medical professionals and others on all manner of breast reconstruction-related subjects, such as the different types of reconstruction, nutrition, self-esteem, scar management, lymphoedema, post-surgery underwear and swimwear and so on.
They also often run social and fundraising events, from Booby Cupcake Sales to fun runs – again, what you do is entirely up to you.
We can also provide KA-branded merchandise, such as key rings, pens and Christmas cards, to sell, while some groups like to hold monthly raffles or tombolas.
And we're here to help you every step of the way – from KA-branded A-boards and pull-up signs to leaflets, posters, balloons and business cards, as well as 'Pink Packs' (information packs about the charity) and KA Comfort & Care Bags, full of useful items for breast reconstruction patients pre- or post-surgery.
Want to find out more? Then please contact us at: info@keepingabreast.org.uk or on 01603 819113 and we'll be happy to help you. The charity's aim is to help more and more people facing breast reconstruction receive peer-to-peer support and so we're very grateful for your help.
Thanks again for your interest in setting up a Support Group, and looking forward to hearing from you.
Thank you to the businesses that support us!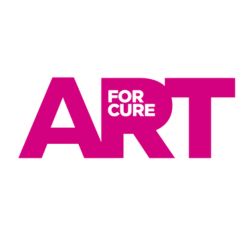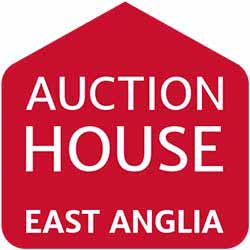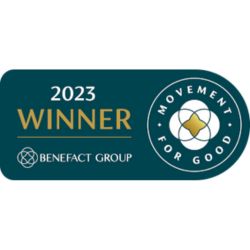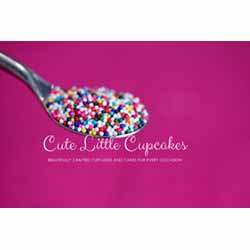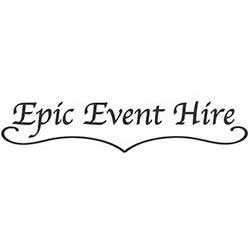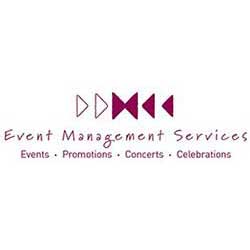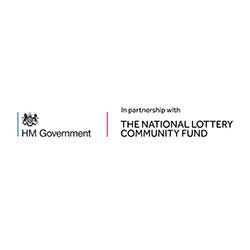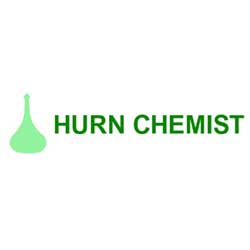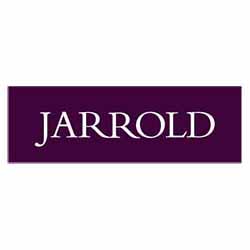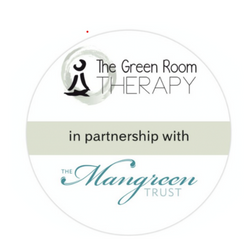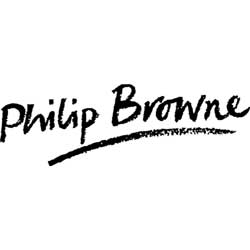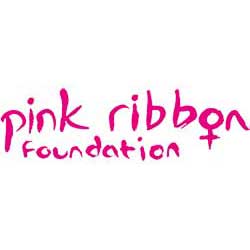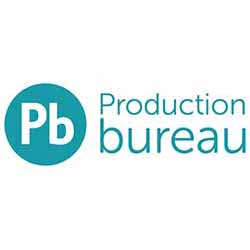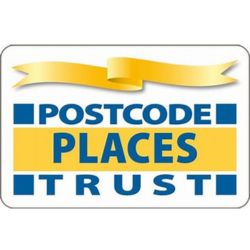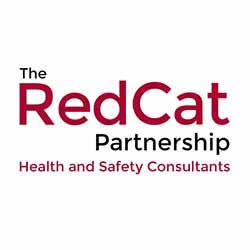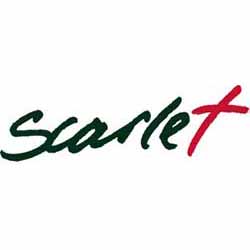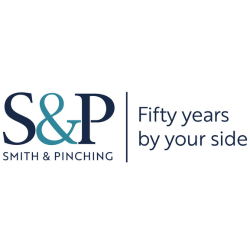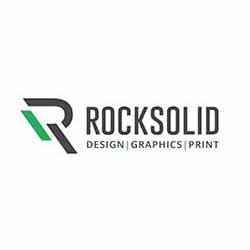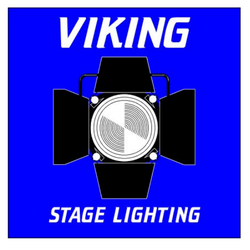 Keeping Abreast was established in September 2007 by patients Anna Beckingham and Beverley Birritteri and Breast Reconstruction nurse specialist Ruth Harcourt. They recognised a great need for women, both newly diagnosed with breast cancer and facing the possibility of mastectomy, and also women further down the line who are also considering reconstructive surgery, to be able to meet and talk to other women who have been through similar experiences. This allows women make an informed choice about whether or not to proceed with breast reconstruction.
© 2021 © Keeping Abreast Breast Cancer Reconstruction Support Group, registered charity number: 1129522. Registered office: M&A Partners, 7 The Close, Norwich, NR1 4DJ