Lister Hospital Celebrate International Nurses Day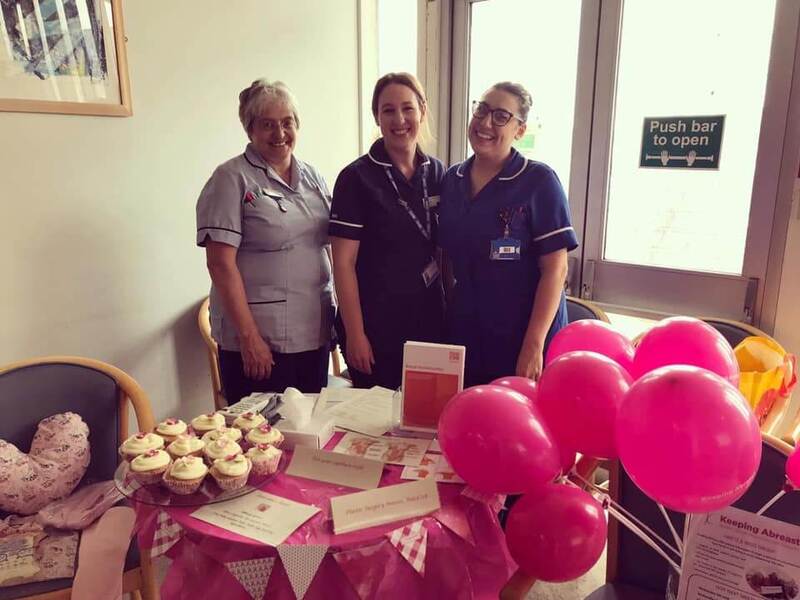 Our Herts & Beds group were out promoting their group at the Lister Hospital, Stevenage last week to celebrate International Nurse's Day.
Caroline Brooking (Staff Nurse Plastic Surgery Outpatients and KA Volunteer) was on hand with her colleagues to provide information about the group and the services they offer.
They were also able to promote the new patient packs they will be offering reconstruction patients when they come in for surgery. These packs include a pink information pack, drainage bag, pillow and slippers and the aim is to provide these to as many people as possible.
The Herts & Beds group next meeting will be held on Wednesday 5th June at the Lister Hospital.