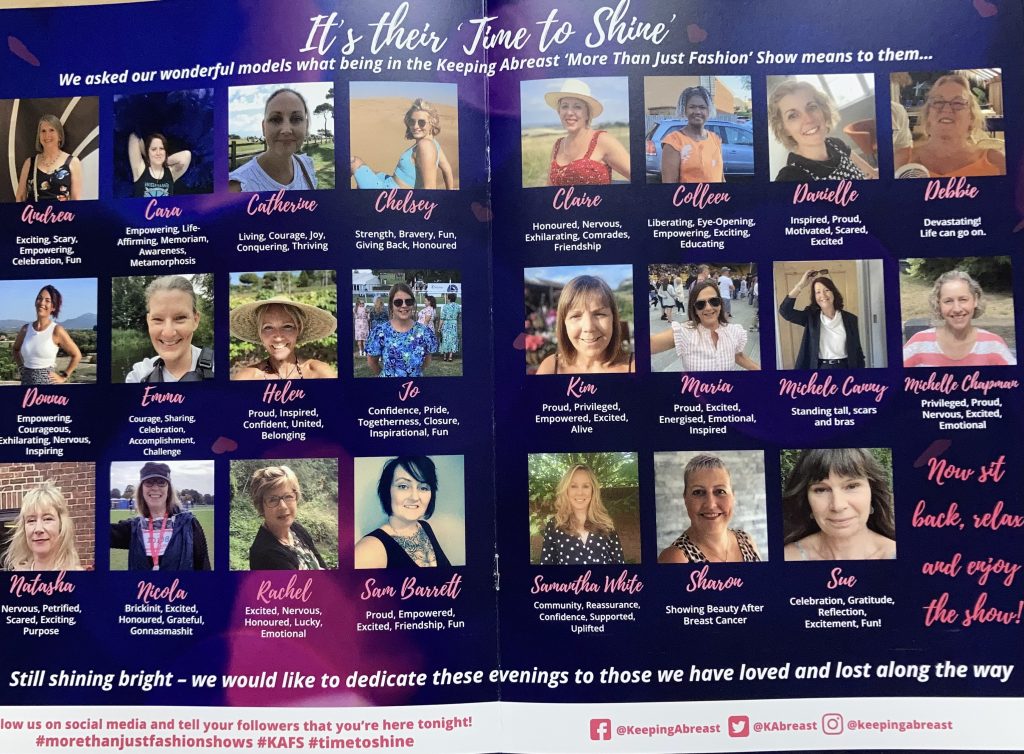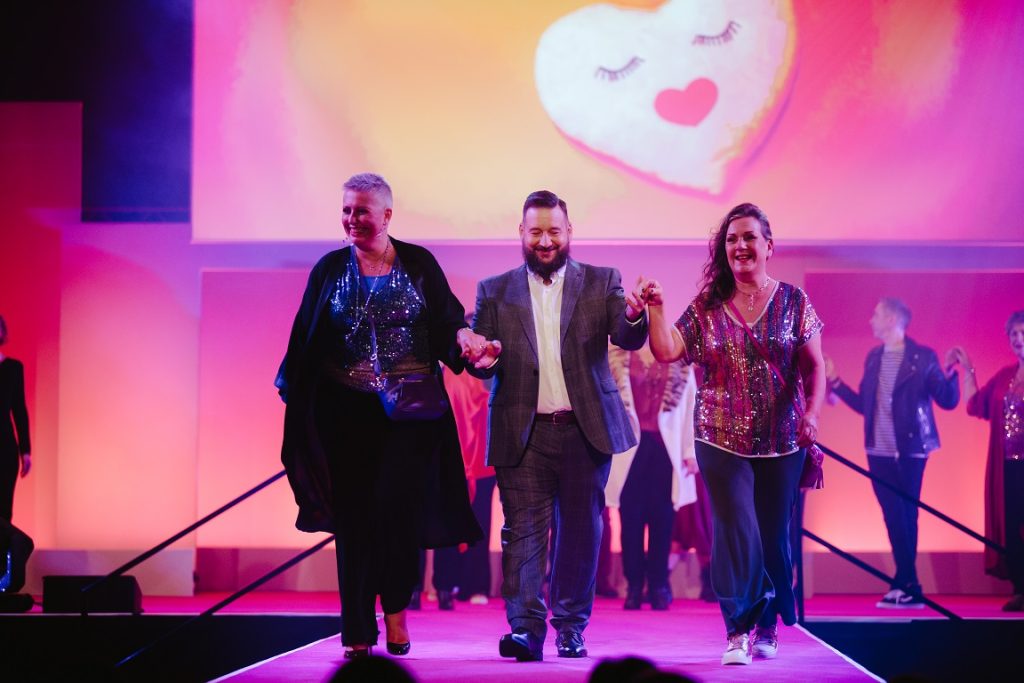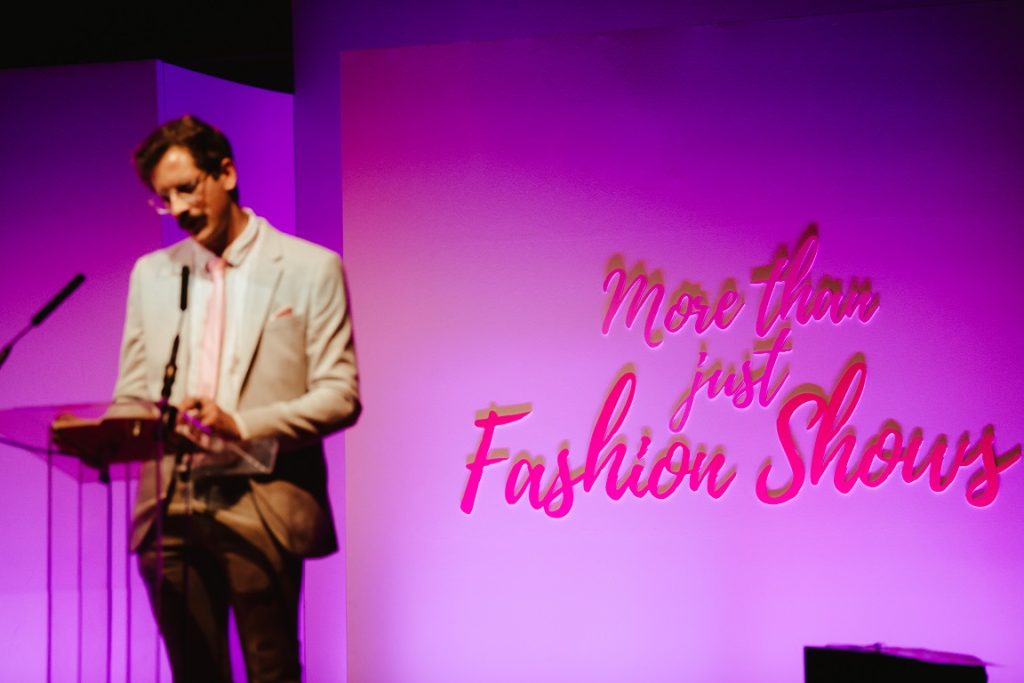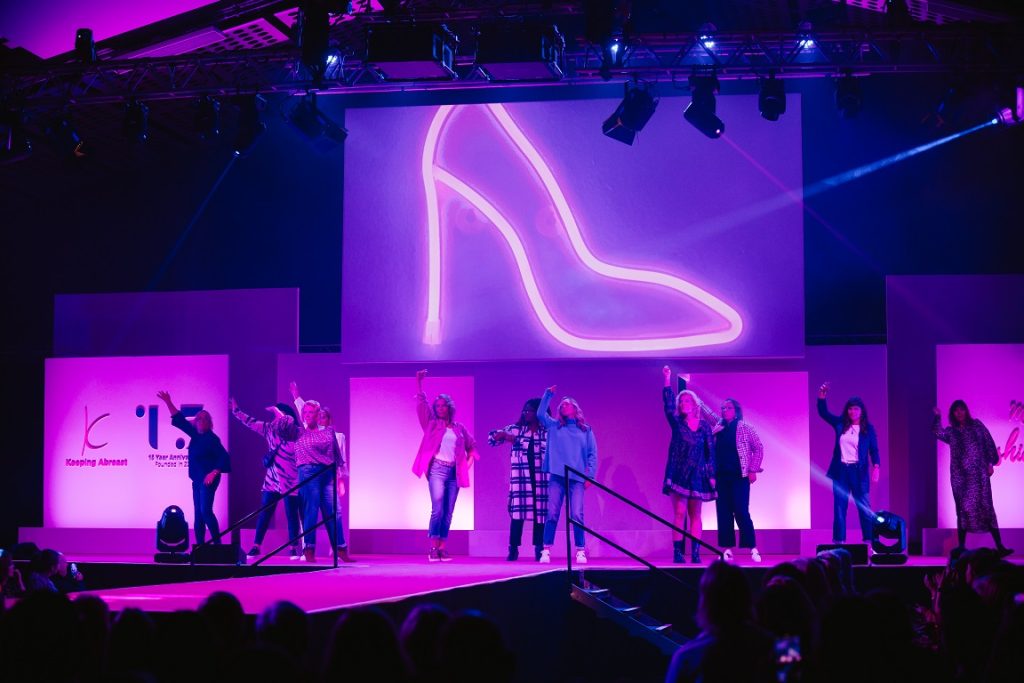 What a great success...
The Keeping Abreast 'More Than Just Fashion' Shows 2022
We want to say a huge thank you to everyone involved in the shows.  Each and everyone played a part in the success of the shows.  We would like to thank all our sponsors, business supporters, volunteers, speakers, presenters, dance challenge participants, our amazing models and everyone who purchased a ticket to attend to come and watch.
We raised approx £6,000 which is just great, thank you again to all who supported this event, we cant wait until 2024!