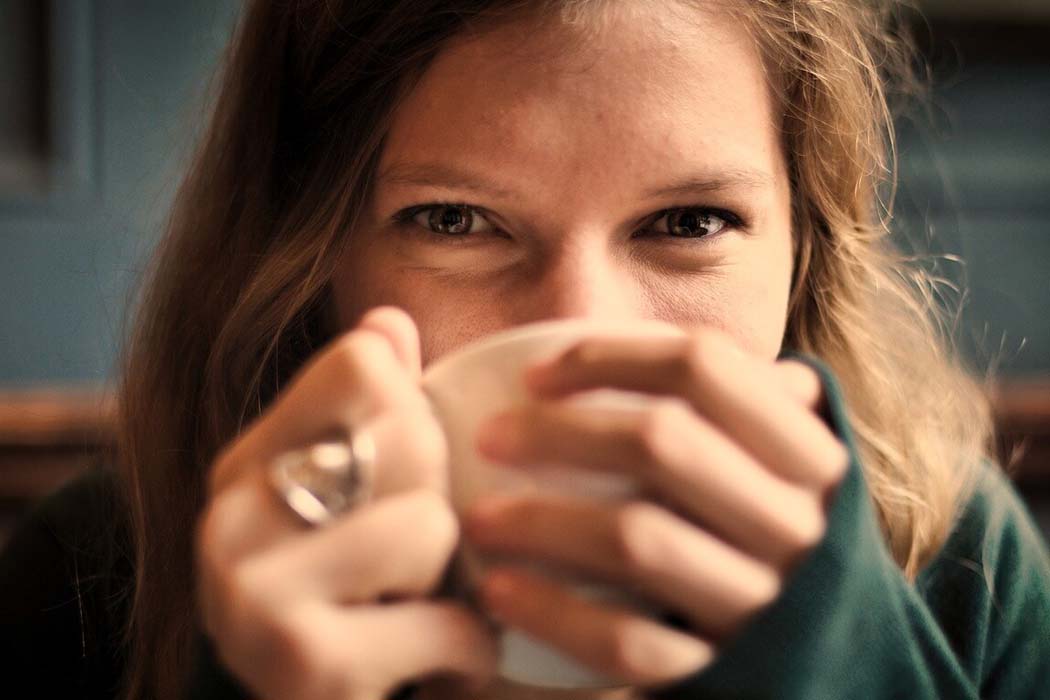 PERSONAL STORIES
A collection of interviews with and stories from women who have been affected by breast reconstruction
Personal Stories:
Danielle
Unilateral mastectomy with DIEP Flap
I was diagnosed with breast cancer at the end of May 2017. I was 29. I was told my cancer was aggressive, so they wanted me to start chemotherapy as soon as possible. This meant I didn't have time to freeze any eggs. I was in a new relationship and so desperate to recover from this that I jumped straight in and had chemotherapy five weeks later.
After six rounds of chemotherapy, I then had a unilateral mastectomy with DIEP Flap reconstruction surgery followed by radiotherapy. I was told I wouldn't be able to have children after the effects of chemotherapy, so I was extremely shocked to find out in March 2020 that I was 10 weeks pregnant. I then had to stop taking my Tamoxifen.
Throughout my pregnancy, I was consultant-led, which meant I had growth scans every four weeks and I was on blood-thinning injections. I was worried about how my body would cope, whether my tummy would stretch enough, how that would affect my scar, how my breasts would look.
My tummy was absolutely fine, and I had a big boy! My breasts were annoying. My natural breast grew, but the other one didn't so I was a bit lop-sided! I was able to give birth naturally as I had planned. As soon as he was born, I was advised to start taking my Tamoxifen again which meant I couldn't breast feed. I now have a few stretchmarks to keep my DIEP scar company
Keeping Abreast was established in September 2007 by patients Anna Beckingham and Beverley Birritteri and Breast Reconstruction nurse specialist Ruth Harcourt. They recognised a great need for women, both newly diagnosed with breast cancer and facing the possibility of mastectomy, and also women further down the line who are also considering reconstructive surgery, to be able to meet and talk to other women who have been through similar experiences. This allows women make an informed choice about whether or not to proceed with breast reconstruction.
© 2021 © Keeping Abreast Breast Cancer Reconstruction Support Group, registered charity number: 1129522. Registered office: M&A Partners, 7 The Close, Norwich, NR1 4DJ