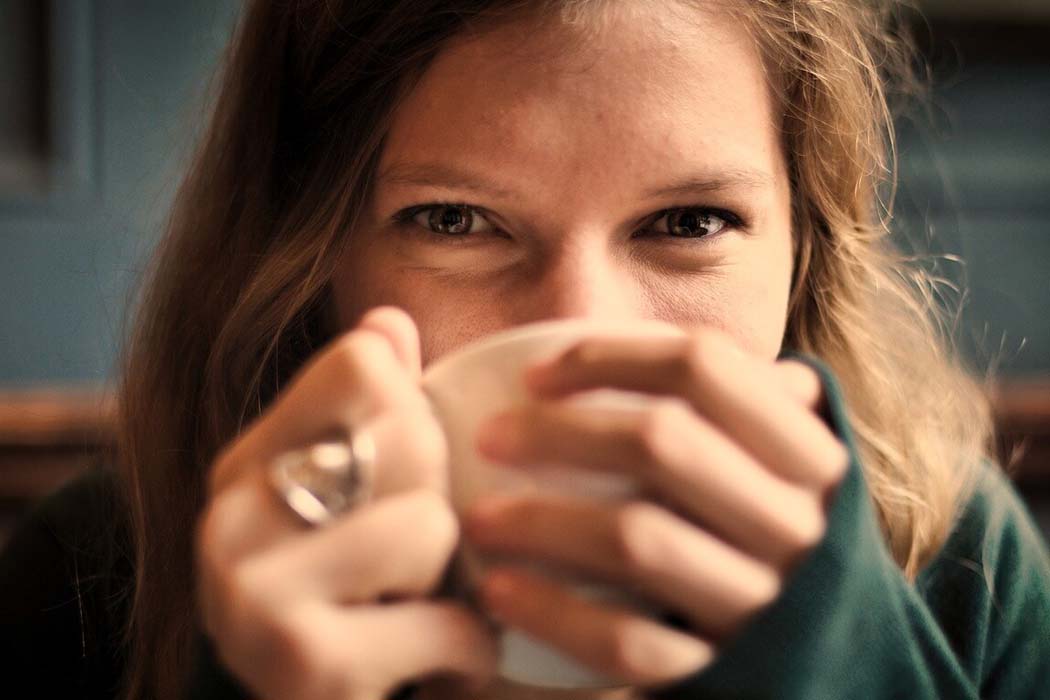 PERSONAL STORIES
A collection of interviews with and stories from women who have been affected by breast reconstruction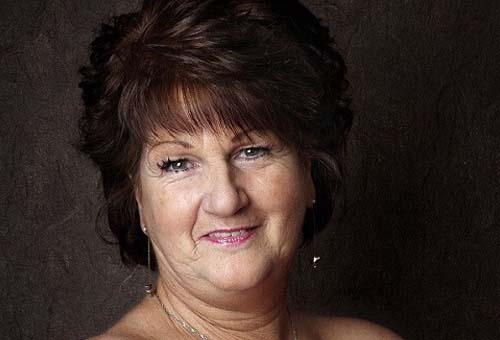 Right Mastectomy 2006. DIEP Reconstruction 2008
In December 2005, I was sent a mammogram request letter for my 50th birthday, so I had this done in January 2006. To my relief, on reading the result letter, nothing was found. I have always self-checked, so really never thought that there would be a problem. However, on holiday in April 2006, I found a ridge on the top of my right breast. On return from holiday, I had it checked out but by then it had grown, so something was definitely happening.
Further investigation confirmed I needed surgery and a mastectomy was the only choice. After surgery, I was told the tumour was 12cm aggressive but non- invasive. However, after five months of chemotherapy and six weeks of intensive radiotherapy, I went back on holiday: 50, bald and only one breast. I am a great believer that when I can't control the things that happen to me, I can control how I deal with them. For the next 18 months I got to know the new me and find out how I was dealing with my new body shape.
At this stage I was offered a reconstruction by my breast care team in Gloucester where I had my surgery and treatment. I was given my options, but heard that a Plastic Surgeon in Frenchay Hospital, Bristol, was also doing reconstruction that would suit me. Although I was happy as I was, I went along to Frenchay to get more information.
The surgery done by Mr Wilson was called a "DIEP flap", and after consultations I was booked to have the surgery in May 2008. My decision to have a DIEP wasn't taken likely, as it is a huge operation, but I do not regret it for one moment. Once again, I had to get used to a new body shape. I haven't had nipple reconstruction, but have had a beautiful tattoo of an opening flower in its place. My scars are the pages to my book and the journey I have taken. I do not compare what I have now with what I had; I look at what I gained since.
Keeping Abreast was established in September 2007 by patients Anna Beckingham and Beverley Birritteri and Breast Reconstruction nurse specialist Ruth Harcourt. They recognised a great need for women, both newly diagnosed with breast cancer and facing the possibility of mastectomy, and also women further down the line who are also considering reconstructive surgery, to be able to meet and talk to other women who have been through similar experiences. This allows women make an informed choice about whether or not to proceed with breast reconstruction.
© 2021 © Keeping Abreast Breast Cancer Reconstruction Support Group, registered charity number: 1129522. Registered office: M&A Partners, 7 The Close, Norwich, NR1 4DJ