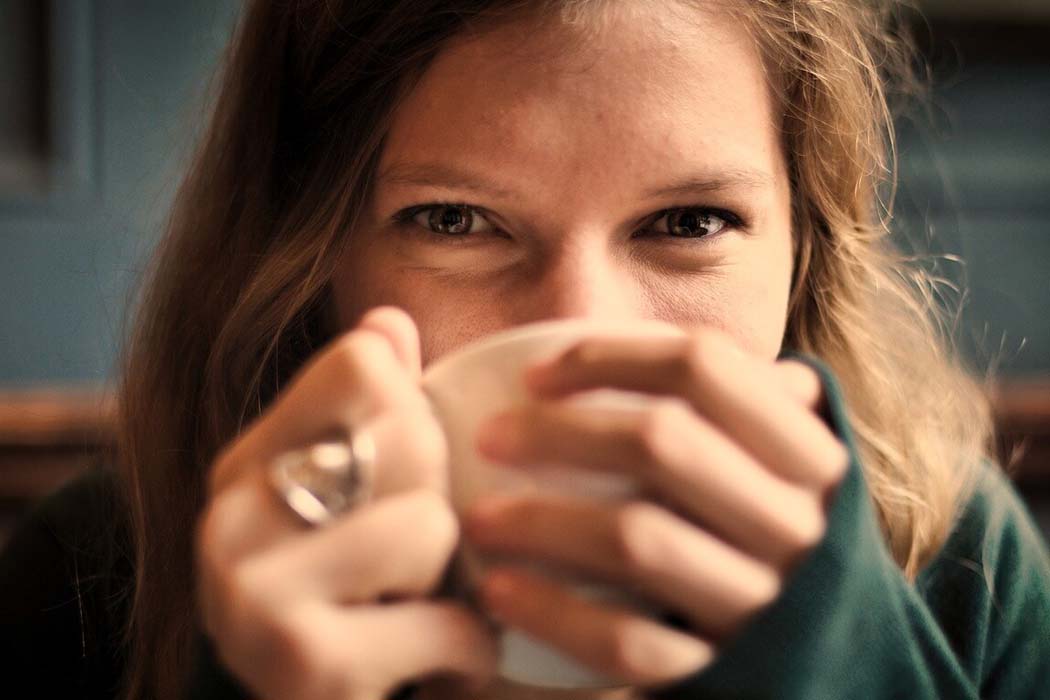 PERSONAL STORIES
A collection of interviews with and stories from women who have been affected by breast reconstruction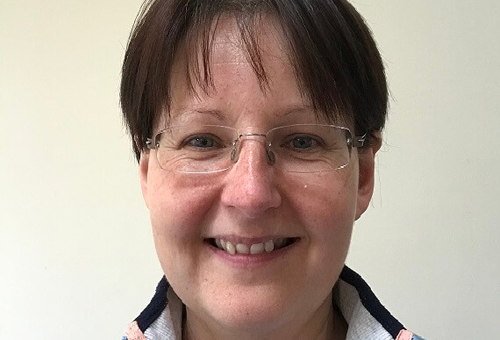 Mastectomy, radiotherapy, delayed DIEP Flap breast reconstruction
I found a lump in my right breast and, after a couple of months of it not going away,
I went to my GP. Aged 42, there's low risk of breast cancer so my GP thought it was probably a cyst. I was referred to the Thirlestaine Lodge Breast Care Centre in Cheltenham within a week and underwent a thorough examination, mammogram and ultrasound with a sample being taken as they were concerned. Later that week the test results came back and the surgeon said it's lobular breast cancer, which is a pre-menopausal type. I had an MRI to determine the extent of it and, as it was throughout my right breast, they decided mastectomy was the best way forward. There was a possibility that I would need chemotherapy and/or radiotherapy so the recommendation was not to reconstruct at the same time as the new breast could be damaged by the treatment. I had the mastectomy in August 2018 with radiotherapy later that year and am on Tamoxifen for the next decade.
I wasn't going to let the lack of a boob stop me from keeping up with looking after myself, so I bought a swim prosthesis (effectively a bean bag) and a pocketed swimsuit - after just three weeks I was back in the pool. Yes, I was a bit lopsided, but no-one noticed. I just took to changing in a cubicle as I was self-conscious of my scar. After radiotherapy in the November, I attended a KA talk at my local Maggie's centre which had our local reconstruction specialist as the guest speaker. Mr Wilson was inspiring and clearly an expert in his field with fantastic success rates. He explained the different reconstruction types, in particular the DIEP flap operation where your excess tummy fat is used to create a new boob. I'd always been keen to look into reconstruction as I hope to still have at least half my life left and, though perfectly manageable, the prosthesis faff was something I'd be happy to lose.
After a series of consultations and a strict tummy strengthening regime (many sit-ups and planks!), I had the DIEP flap reconstruction in November 2019. I'd had a C-Section a few years previously so had an idea of what recovery from tummy surgery was like. This was better, in that no muscles were cut, meaning recovery was quicker, only the scar was bigger. The boob is impressive, with a very natural shape - I was delighted. In November 2020 I had re-balancing surgery to lift/reduce my left breast so I'm much more level and even-sized now. One more stage left to have a nipple added to my "tummy boob" as I call it, hopefully later this year. Perhaps tattooing after that, but I'm not sure I'm that fussed. I have a very natural shape now and am delighted I took the plunge.
I'm lucky to have a local branch of Keeping Abreast, so have been able to attend meetings and even had a call with Jacky just before the reconstruction op to answer all my questions and give me reassurance. I've found KA to be a great support - so friendly, full of great advice on what to take to hospital for the op, as well as sending me a fabulous bag of comfort items to use in hospital.
Keeping Abreast was established in September 2007 by patients Anna Beckingham and Beverley Birritteri and Breast Reconstruction nurse specialist Ruth Harcourt. They recognised a great need for women, both newly diagnosed with breast cancer and facing the possibility of mastectomy, and also women further down the line who are also considering reconstructive surgery, to be able to meet and talk to other women who have been through similar experiences. This allows women make an informed choice about whether or not to proceed with breast reconstruction.
© 2021 © Keeping Abreast Breast Cancer Reconstruction Support Group, registered charity number: 1129522. Registered office: M&A Partners, 7 The Close, Norwich, NR1 4DJ