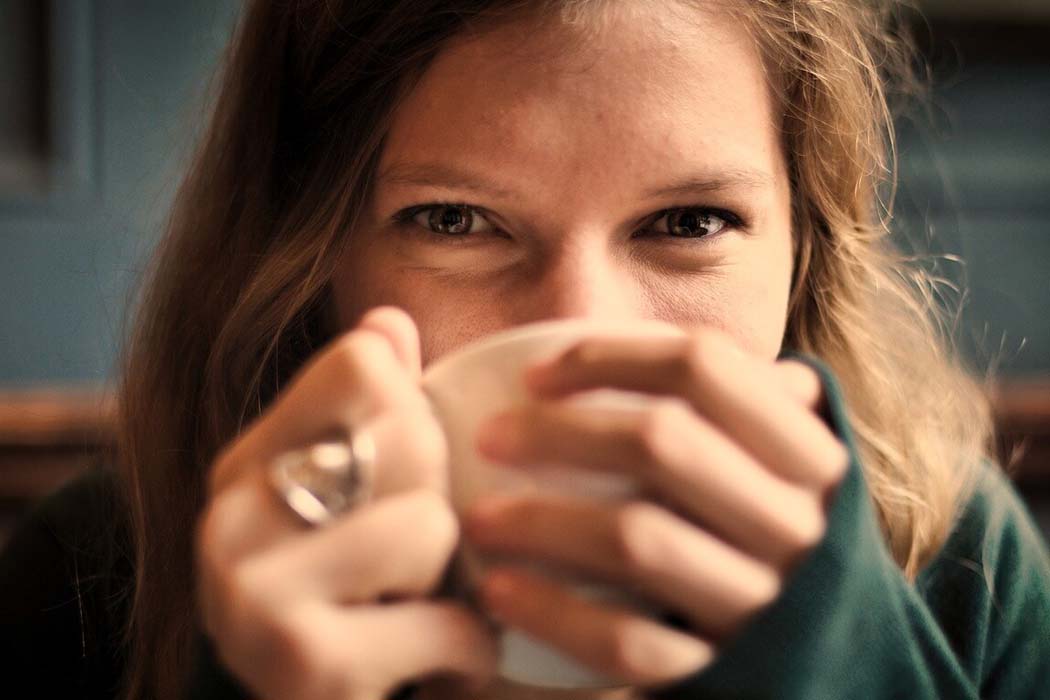 PERSONAL STORIES
A collection of interviews with and stories from women who have been affected by breast reconstruction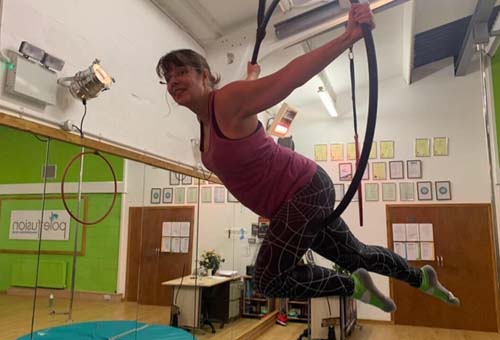 Double mastectomy and immediate DIEP reconstruction.
June 21st 2017; a date forever engrained in my mind. I've should have been heading to the O2 to watch Celine Dion in concert, instead I found myself in a hot and crowded hospital waiting room about to be told I had five areas of cancer in my right breast, the largest measuring 6mm, and that the breast would need to be removed.
I was 38 years old with a 20-month-old baby and having to make the decision as to whether one or both breasts were to be removed and whether I wanted reconstruction and, if so, what type. The concerns of my peers in mother and baby groups seemed far removed from my reality; whilst they were talking of their future with almost an almost certain expectancy, I was just hoping that I would be still here to see his first day of pre-school.
Luckily, I found support groups such as Keeping Abreast – people going through the same nightmare as me and who had experienced the same dark places you go to during this experience. I was able to make the decision to have a double mastectomy and an immediate DIEP reconstruction. It was a long recovery, but one I've never regretted.
Fast forward another two operations, I also have the BRCA2 gene mutation, so have also now had my ovaries removed, this taking anyway any future dreams of having another child, but yet I'm still here and looking forward to my son's first day of school in September.
Every year since, I've marked the date of the 21st June with a glass of Prosecco watching the sun rise at the most easterly point of the UK and I'm always reminded of a line from another of my favourite music artists: "It's always darkest before the dawn." A line which, at present, seems to reflect my cancer journey. I still occasionally have my dark days, but the support I get from groups helps, as well as the lovely people I've met along the way. They get me through these and install a belief that I can look forward to seeing yet another sunrise on the 21st June.
Keeping Abreast was established in September 2007 by patients Anna Beckingham and Beverley Birritteri and Breast Reconstruction nurse specialist Ruth Harcourt. They recognised a great need for women, both newly diagnosed with breast cancer and facing the possibility of mastectomy, and also women further down the line who are also considering reconstructive surgery, to be able to meet and talk to other women who have been through similar experiences. This allows women make an informed choice about whether or not to proceed with breast reconstruction.
© 2021 © Keeping Abreast Breast Cancer Reconstruction Support Group, registered charity number: 1129522. Registered office: M&A Partners, 7 The Close, Norwich, NR1 4DJ