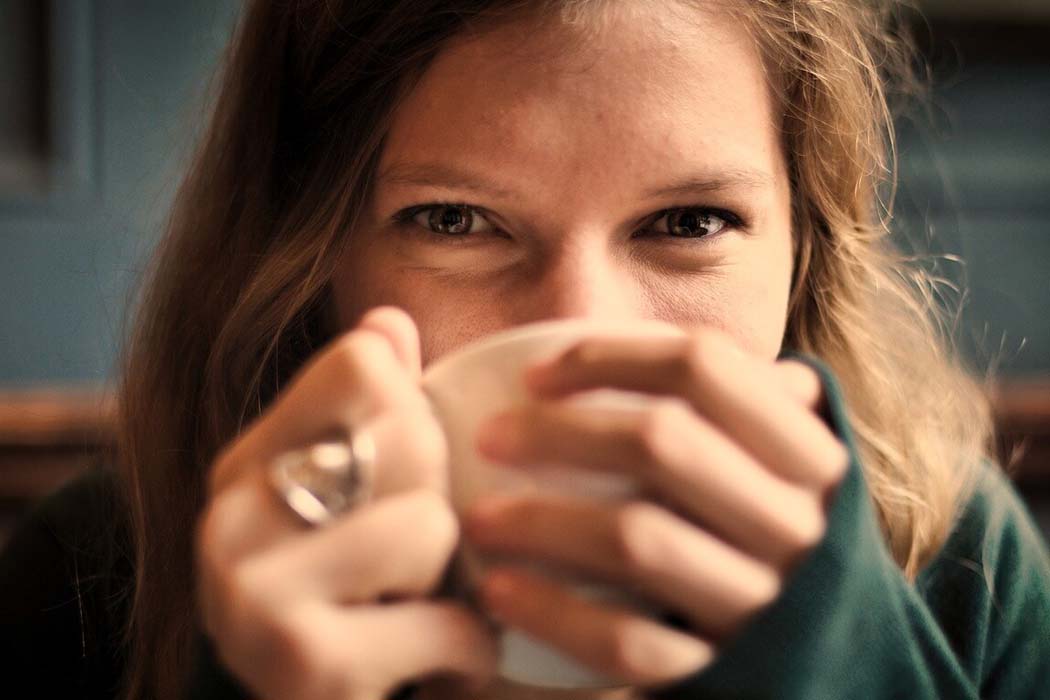 PERSONAL STORIES
A collection of interviews with and stories from women who have been affected by breast reconstruction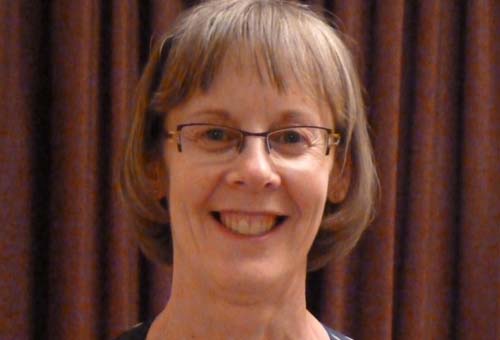 In 1997, at the tender age of 35, I discovered a lump in my breast.  I did all the right things and had it looked at straight away and with huge relief I was informed that it was just a cyst and nothing to worry about.  So I didn't worry.  However 18 months later it was not only still there but seemed to be getting bigger, so I had it looked at again expecting to be reassured that it was nothing sinister.  I really wasn't expecting the news that I got, namely that it was lobular cancer and I need surgery straightaway.  My surgeon opted to do a lumpectomy followed by 6 months of chemotherapy, a month of radiotherapy and 5 years of Tamoxifen.  As you can imagine it wasn't an easy journey but I made it to 5 years and got the "all clear".  Four months later the cancer returned and this time there was no option but to have a mastectomy. I was devastated but at the time cared more about surviving than losing a breast.  I came through the surgery and more drug treatment and struggled on with my life for the next 6 years grateful that I was alive.  However living with one breast wasn't easy mainly because, would you believe, I was so small.  There are not that many 30B mastectomy bras around and those that are look like dishcloths, so I had to buy normal bras and "adapt" them to take my prosthesis.  It never really worked.  I remember one day bending over in the garden to plant some flowers and my prosthesis fell out and I just sat and cried.  I had the same problem trying to get a swimsuit to fit and every new outfit I tried on seemed to have too low a neckline for my lack of cleavage.  It was a depressing time made even worse by my surgeon telling me I was unsuitable for a reconstruction due to my lack of fat and muscle on my back (he only performed latissimus dorsi  reconstructions).
However one day my husband came across an article in a national newspaper featuring Elaine Sassoon, a reconstructive surgeon at Norfolk & Norwich hospital, who specialised in free flap reconstructions.  He wrote directly to her and asked if she could help and to cut a long story short in 2010 I found myself making a 300 mile round trip from my home in Coventry to see her.  It was to be the beginning of another long journey for me but one that would change my life completely.  When Elaine first saw me there was a lot of debate as to whether anything would be possible, but I think she saw my desperation and wanted to help.  She decided on an igap reconstruction where fat would be taken from the top of my thigh to create a new breast.  The 8 hour operation took place in June 2011.  I have to be honest and say that week in hospital was one of the worst in my life.  The pain, the sickness, the inability to move, the lack of sleep were bad but worse was the immense disappointment with the result.  My new breast was only half the size of the other one and I can remember thinking why had I bothered, I was worse off now than I was before.  However I was reassured that this wasn't the end, more could be done but it would take time as I needed to heal first.  It was a long journey.  Over the next 4 years I had numerous sessions of lipofilling and when that still didn't produce a satisfactory result I had a small implant put in to improve the size and shape a bit.  Then of course I had to have an implant put in the good side to in order to match, but we were getting there and once I'd had the nipple reconstructed I was starting to feel "normal" again.
I have to say apart from the initial shock after the first operation I never regretted starting this journey.  Miss Sassoon never gave up on me even though there were times when I think she regretted taking me on.  She is a complete perfectionist and was determined to get the best result possible even though it took several operations and hundreds of miles between Coventry and Norwich.  At the end of 2015 we had reached a situation where both of us were happy with the result and the journey ended for Miss Sassoon.  However it was really only just beginning for me.  I felt like a woman again, I had more confidence, I liked my body again, I could buy bras that fitted, I could wear low cut tops, I could buy a swimsuit, my energy came back and I had met some wonderful people along the way.  I feel now that my life is back to normal, if not better than it was before because I have been through so much and come out the other side a stronger person.  Even though it was a much longer journey than I had anticipated and very painful, both physically and emotionally, I don't regret it one bit.
Keeping Abreast was established in September 2007 by patients Anna Beckingham and Beverley Birritteri and Breast Reconstruction nurse specialist Ruth Harcourt. They recognised a great need for women, both newly diagnosed with breast cancer and facing the possibility of mastectomy, and also women further down the line who are also considering reconstructive surgery, to be able to meet and talk to other women who have been through similar experiences. This allows women make an informed choice about whether or not to proceed with breast reconstruction.
© 2021 © Keeping Abreast Breast Cancer Reconstruction Support Group, registered charity number: 1129522. Registered office: M&A Partners, 7 The Close, Norwich, NR1 4DJ